As you may recall, one of my 13 in 2013 goals is to start a journal. I bought a journal a week or two ago when I went out with my friend, and I have started writing in it.
Also, over break,
Rookie
posted a bunch of its readers' journal photos in a blog post. They were so inspiring! You can view the whole post
here
. There are 42 images that I selected, so I will split it up into two posts: one right now and one later this week. These are the ones that inspired me the most.
by Mariella
by Margaux
by Sarah from Knoxville, TN
by Rocio
by Megan from Purchase, NY
by Maia
by Leah from Australia
by Holly
by Haley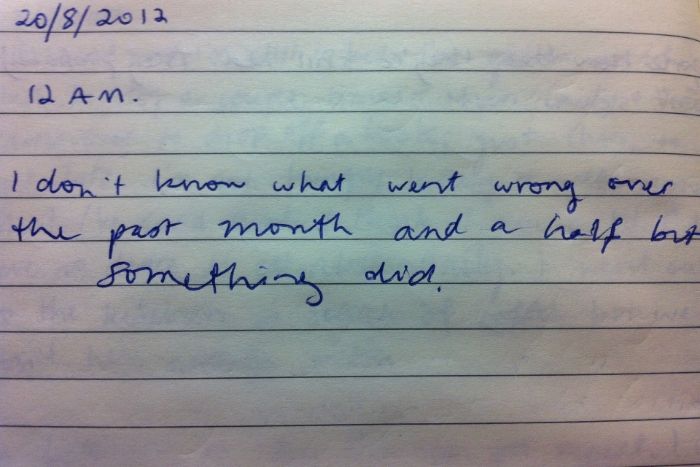 by GN from Australia
by Claire
by Claire
by Christian
by Carla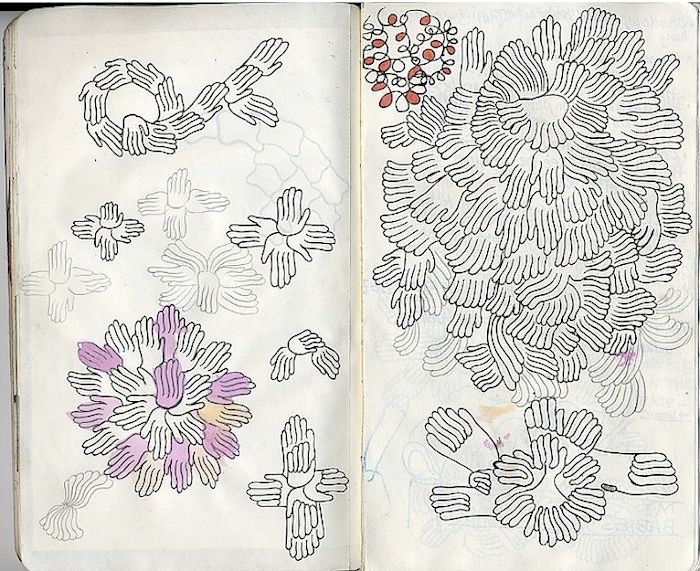 by Becca
by Becca
by Alia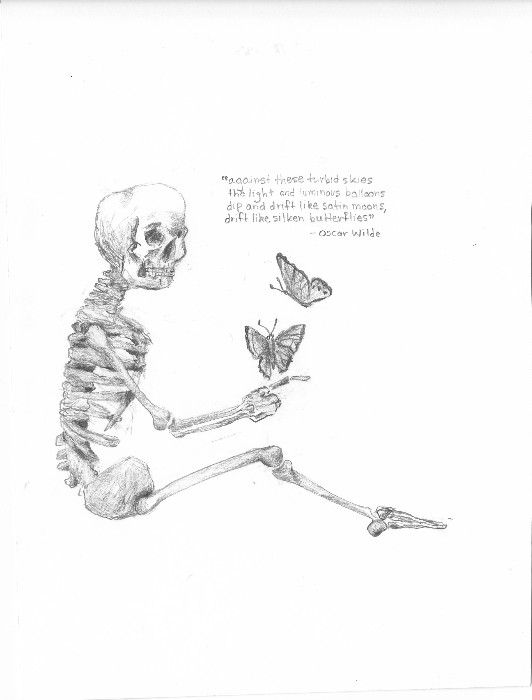 by Alia
by Kathryn from MN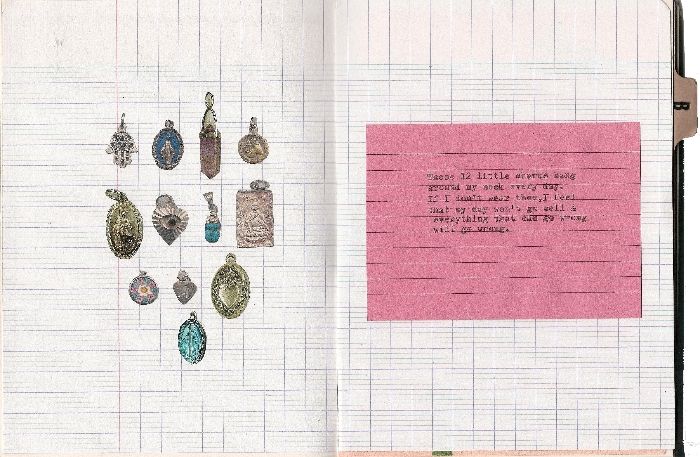 by Jasmine
by Alice from Melbourne, Australia