Sorry for the lack of posts last week, I was in New Zealand. Now that I am back, expect lots of NZ posts! But first, a late "If I had a million dollars" post (coming from the airport in Washington D.C.).
V-Neck Vertical Stripe Cardigan @ OASAP
I am so infatuated with this sweater. Everything from the color, the pattern, and the fit is just perfect.
Scallop hems are a favorite of mine. I like these shorts because they would look great both
with and without tights.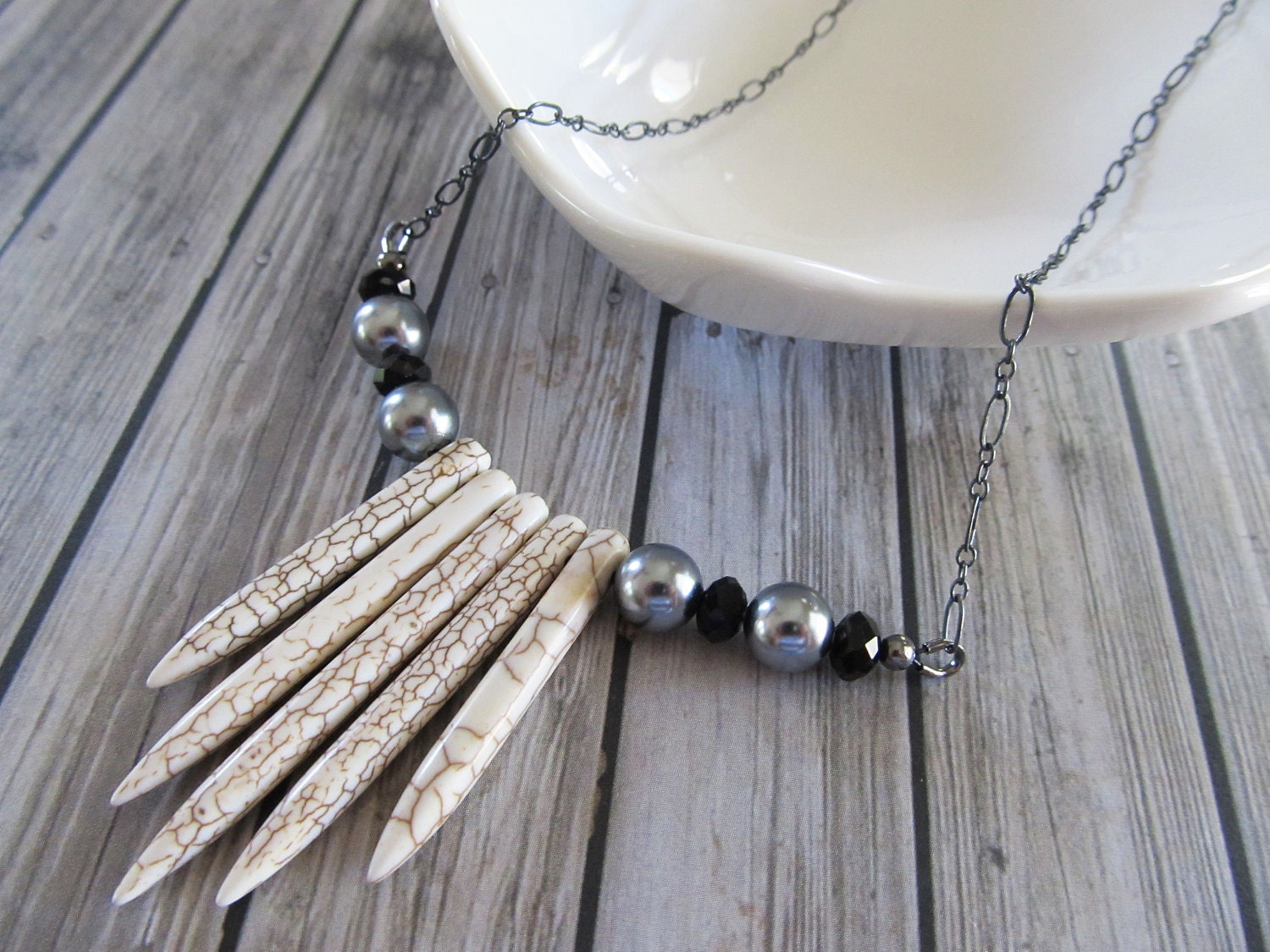 This necklace is truly gorgeous. If you haven't noticed, I love geometric designs.
I've been looking around everywhere for a sheer blouse that I love, and with the studded cuffs,
this might be the one!